DIY pipe repair starts with turning off your home's water supply at the main water shutoff valve. If there's any flooding in the garage, turn off the electricity too, and unplug potential electrical hazards like the washer and dryer.
Drain the plumbing system by opening indoor faucets and flushing toilets. Locate the problem pipe, assess the damage, and use one of these seven DIY repairs for fixing a burst pipe in the garage. You can even hire a plumber via plumbingfremontca.com/bursted-pipe for water damage burst pipe repair.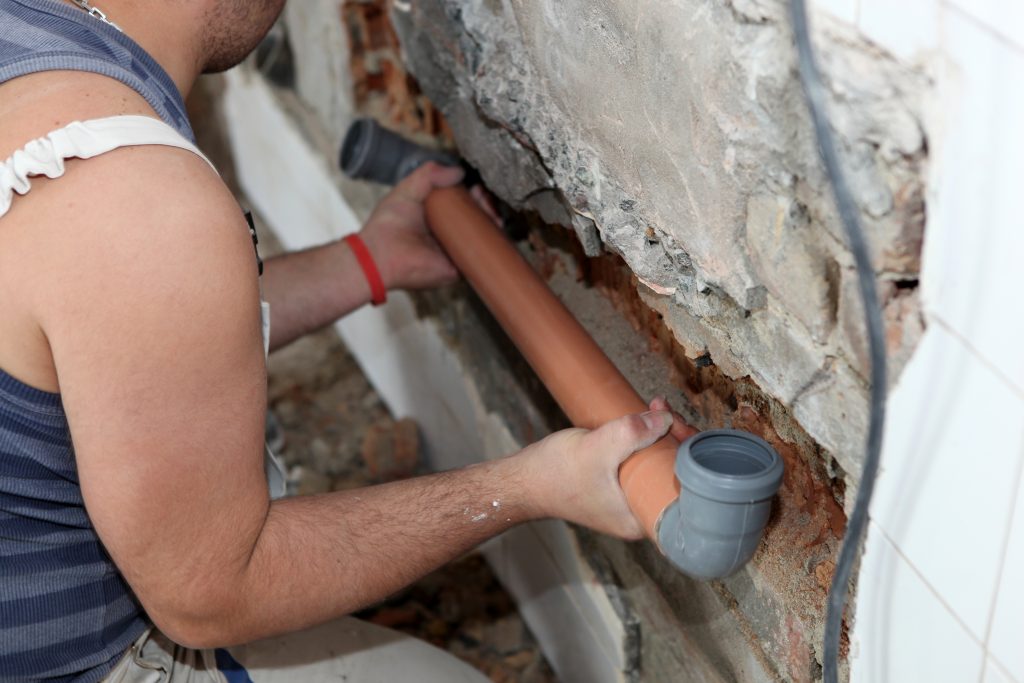 1. TEMPORARILY TAPE PINHOLES
As the water in a pipe freezes and expands, it can cause pinhole leaks. Copper pipes also develop this problem due to age and corrosion. Seal pinholes with tight wraps of electrical tape or duct tape. It's a temporary fix that works until you can make a run to the hardware store.
2. PATCH WITH A C-CLAMP
Start short-term repairs by cutting a length of old rubber hose or tubing to fit over and around the break. Position a wood block over the rubber piece, and secure it with a C-clamp. If the broken pipe surface measures more than an inch, use two clamps to tighten the patch.
3. STOP DRIPS WITH HOSE CLAMPS
Use this stopgap fix to cover breaks too large for the C-clamp method. Tightly wrap the burst pipe with a rubber patch several inches longer and wider than the damaged area. Hold it in place with a hose clamp at each end. The pressure should stop the leak.