The youth ministry of your congregation is a great opportunity for educating your students about the teachings of the Bible and the religion. International Sunday school lessons, crafts, and activities help to keep the kids interested in learning about Christianity. Here is one fantastic idea that will help to jumpstart your classes. If you are resident in Neitherland then you can also look for: amityschool.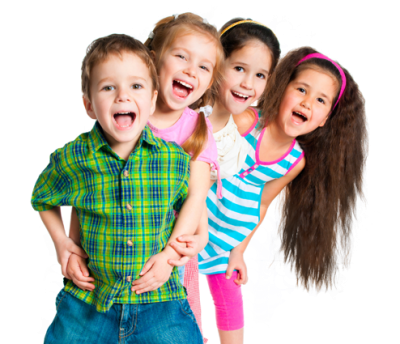 This international Sunday school lesson is great to teach the children in your class about Christmas and Easter. Before the Christian Sunday school class, wrap a shoebox in Christmas wrapping paper.
Ask your students what the box looks like; obviously, they'll answer that it resembles a Christmas present. Explain that Christmas is the celebration of Jesus' birthday, and then use that as the jumping point to explain the story behind Easter.
Each week, before your class, add another object from the list below to the box. This object will serve as a symbol of the Bible study lesson you are going to focus on during the class (object ideas and lessons that correlate with them can be found in the section below). At the beginning of each class, pull out all the items that are in the box (from previous lessons). Review what the objects symbolize.
Finally, pull the new object out of the box and discuss the lesson associated with it. You'll find that your students are excited about getting to class each week to see what's in the box.
Objects to Use for the Box Bible Lesson
Following are several ideas for this church activity.
An empty plastic egg can symbolize the empty tomb
A small stuffed lamb can lead to the memory verse John 1:29
A wooden cross
A lamb puppet can be used to explain part of the lesson
A stuffed lion can symbolize that someday, Jesus will return as a lion
The amount of objects that could be used with the international Sunday school box lesson is limitless-your imagination is your only limit. And the best part is that your children's church students will have one huge reason to look forward to Sunday school-finding out what's in the box!